Welcome to WCSA 2023
International Workshop on Control Sciences and Automation (WCSA 2023) will take place in Beijing, China during April 21-23, 2023.
The aim of WCSA is to serve as a platform for scientists, researchers, and practitioners to discuss their forefront research results and findings, to shape their future directions and development, and to exchange their knowledge and perspectives in the field of control, automation science, engineering, and integration into the industry and society. It constitutes the primary forum for cross-industry, multidisciplinary research, and provides an opportunity to have a unique and rich cultural experience with excellent technical and social programs.
You are sincerely invited to WCSA 2023 conference, which is with the aim of fostering collaboration and cross-fertilization of ideas from different communities in the above fields.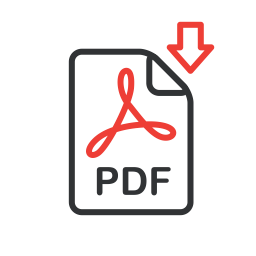 WCSA Invitation | WCSA Call for Papers
Papers and Proceedings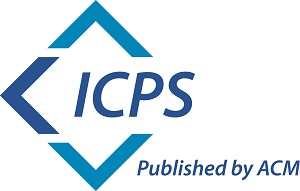 Submissions must be formatted according to Manuscript Template.
Accepted and presented papers will appear in ACM conference proceedings (ISBN: 978-1-4503-9949-4), which will be online, and indexed by Ei Compendex, Scopus.

WCSA 2022, ACM ISBN: 978-1-4503-8939-6, Ei Compendex, Scopus.
Important Dates
Would you like to submit a paper/abstract, we kindly ask that you submit it before the deadline via online submission system, so that we can begin dispatching the papers.
submission deadline: Feb. 20th, 2023final call: Mar. 15th, 2023
registration deadline & camera-ready: Mar. 31st, 2023
conference dates: April 21-23, 2023
Supported by